Mighty Musicians Are Moving! Join Us!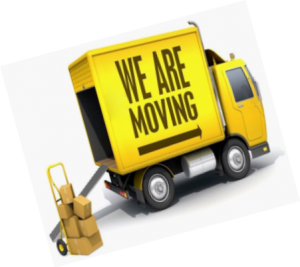 Beginning in August, MacPherson's Mighty Musicians (M & Ms) will move their rehearsals from Wednesday evenings to Sunday afternoons. Start time will be 4:30 pm each Sunday.
On Sundays when only M & Ms are meeting, all students will remain with Music Director Beth Walters from 4:30-6:30 pm for an expanded music program, including practice for a Christmas musical, recorders, singing, and preparation for monthly performances in service.
On some of the Sundays, M & Ms will share their time with the Young Disciples. On Sundays when Young Disciples meet, M & Ms will rehearse from 4:30-4:50 pm. Young Disciples (grades 3-5) will then continue with their activities with Elder Dennis Reid. Students grades K-2 will remain with Beth for Bible studies and activities. All students will have a meal every week, so no need to worry about supper! Please note that all students will be ready for pick-up at 6:30 pm.
Thus, the calendar looks like this:
1st Sunday Young Disciples including M & Ms
2nd Sunday M & M Rehearsal
3rd Sunday Young Disciples including M & Ms
4th Sunday M & M Rehearsal
5th Sunday M & M Rehearsal
Questions? Please contact Beth or Dennis. In the meantime, check out the next page for a bit of M & Ms end-of-year fun!