Trunk or Treat
Community invited!
On the MacPherson Soccer Field
Saturday, October 28 @ 4:00 pm
Theme: Mysteries of the Bible
Check back soon for additional information but save the date NOW!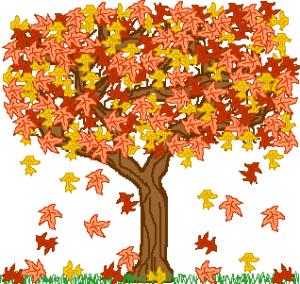 Join Us for MacPherson's Annual Autumn Bazaar
Saturday, November 18
Bazaar Store Open from 3:00-6:00 pm with crafts, food, and goodies!
BBQ & Chicken takeout plates available starting at 3:00 pm, $8.00 each.
Eat-in meal from 5:00-6:00 pm, also $8.00 per BBQ or Chicken plate.
Silent Auction all day; Live Auction at 6:00 pm.
Annual Quilt Raffle Featuring a Beautiful Christmas Quilt!
Annual TV Raffle, too!
Back by popular demand: Special Nativity Display!

Youth Yard Sale
Rain or Shine!
Saturday, October 14, 6 am to 1 pm
All Proceeds Benefit the MacPherson Youth
Bargains and Collectibles Galore!
MacPherson Presbyterian Church
3525 Cliffdale Road
Fayetteville, NC  28303
(910) 867-2113