Sunday School for All Ages 10:00 am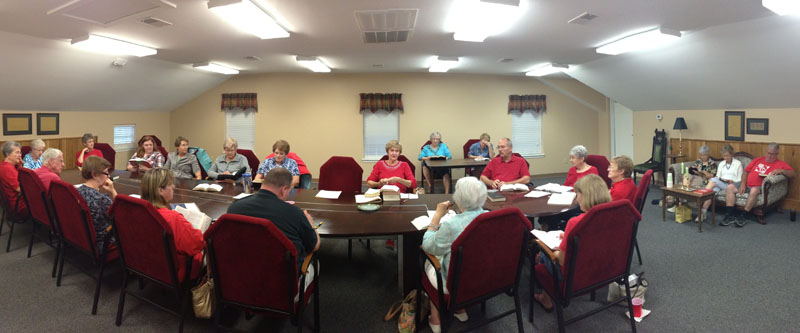 Sunday School classes begin at 10:00 am and end by 10:45. The following groups are currently meeting:
Children's Sunday School/10:00 am in Various Rooms
Adult Sunday School/10:00 am in the Parlor (Room 110)
Join us before Sunday School for a light breakfast with announcements in the fellowship hall every Sunday morning from 9:30–10:00.  Studying and learning and enjoying fellowship with others is a great way for you to grow in your faith and to help others grow, too. Please know that you are welcome!