What to Expect on Sunday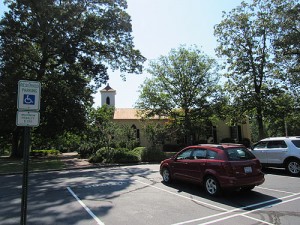 Services  Begin and End:
The Early service is 8:45-9:40, a more casual/no frills service in the Sanctuary.
The Traditional Worship service is 11:00-12:00 in the Sanctuary with music from the Chancel Choir. A nursery is available during the 11:00 service.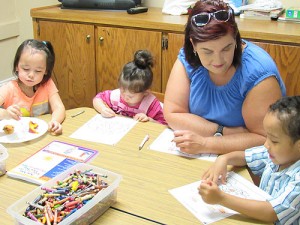 Sunday School Begins:
Sunday School begins at 10:00 am.
We offer classes for all ages, children through adult.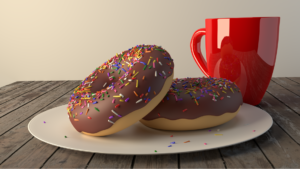 Fellowship/Light Breakfast
Between early service and Sunday School, join us for a light breakfast and time of fellowship in the Fellowship Hall.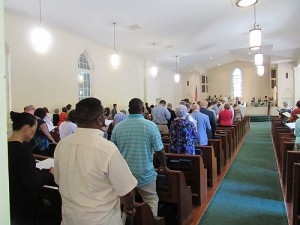 Communion
Communion is offered the first Sunday of every month.
Sunday Afternoons
Sunday afternoon activities can vary. Youth Group meets starting at 12:15. Young Disciples also meets during this time for Bible study, food, and fun.